Join The Organic Movement!
Organically Pure, Naturally Healing.
Shop Products
Supplements to Boost Energy
Best Health & Wellness Products.
shop now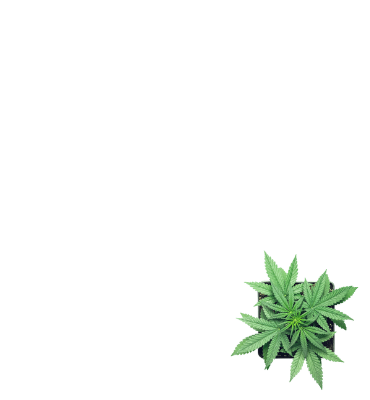 Melt Away Stress
Organic CBD Oil
Melt away stress and inflammation by taking a daily dose of our CBD Full Spectrum – 1000mg.
Shop Now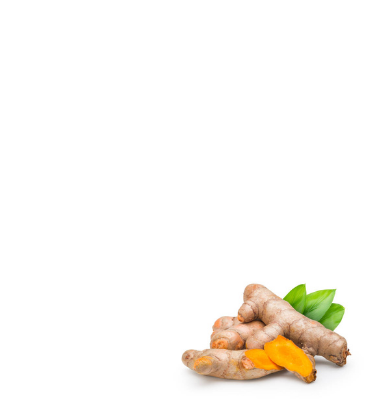 support joint health
Turmeric Curcumin
These are formulated to support joint health, reduce inflammation, reduce joint pain, support cardiovascular.
Shop Now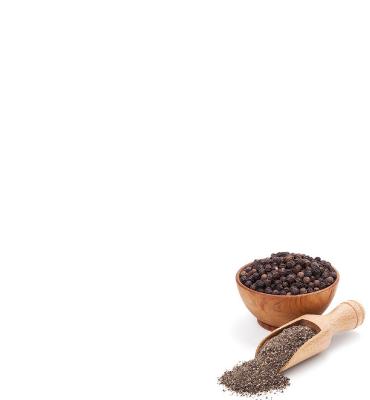 blood sugar regulation
Organic Sea Moss
Sea Moss capsules are formulated to support cardiovascular health, blood sugar regulation, cognitive function
Shop Now
Bring a good balance between Nature & science, nature & spirit.
FDA Disclaimer
These statements have not been evaluated by the food and drugs administration. This Product is not intended to diagnose, treat, cure or prevent any disease.